Contact the Peter Coates Foundation
Contact us
For all queries relating to the Peter Coates Foundation and bursaries, please contact us at admin@tpcf.org or complete the form below:
The Peter Coates Foundation has been born out of Peter Coates' deep roots in the Stoke-on-Trent area and his philanthropic passion for giving back to his community.
In today's economy, successful cities are those that are able to attract and retain talented and productive people. The clustering of these people generates new ideas and makes each of us more productive, which in turn makes the places we inhabit more productive, generating increased output and wealth.
Through a mixture of educational philanthropy, venture philanthropy and other urban regeneration philanthropy, the foundation will change the destiny of Stoke-on-Trent by creating a thriving and growing ecosystem of new high-tech businesses to drive the economy forward, and supporting urban regeneration activities in the wider ecosystem.
The Peter Coates Fast Forward Programme
To succeed in business, it helps to be properly prepared. And to get a fast start. And to have partners who believe in you and back you.
The Peter Coates Fast Forward Programme is designed to deliver exactly those ingredients.
We provide emerging entrepreneurs with the learning, funding and support they need to accelerate their success. The programme provides access to a valued degree and an invaluable experience.
Staffordshire University has created a new Peter Coates MSc in Entrepreneurship which enables innovative ideas to flourish. It's for people like you who are restless to make their mark and unlock the value of their ideas. With a focus on practice not theory, the immersive experience will introduce you to commercially-relevant concepts, contacts and opportunities.
You'll study on a vibrant campus in Stoke-on-Trent that features excellent learning and teaching facilities and is a thriving hub of entrepreneurship. You'll be supported at every step by experienced experts who are leaders in their field. And you'll team up with people whose backgrounds and ideals you can relate to. Full bursaries are available from the Peter Coates Foundation for students with the fire but not the funds.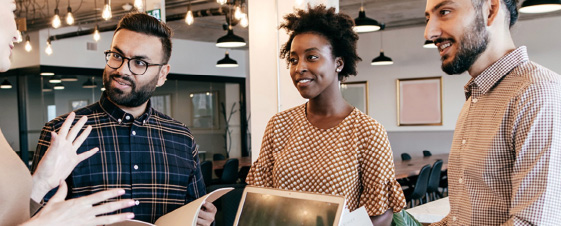 Peter Coates
MSc in Entrepreneurship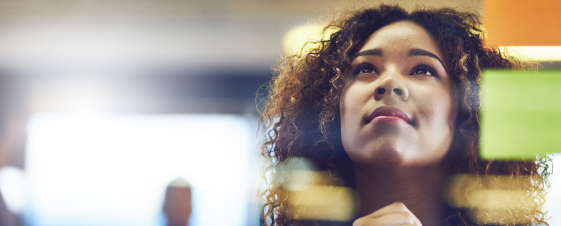 Peter Coates Foundation Applying for a Bursary